December 13th, 2013 | 1 Comment »
An infographic to show when some of the most popular online stores have their last delivery dates for Christmas.
Continue reading Last Delivery Dates For Christmas »
October 10th, 2013 | No Comments »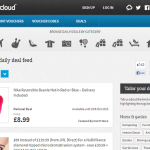 Email inboxes overrun with daily deals notifications from a variety of sites are set to be cleaned up with the launch of 'vouchercloud deals'; a new notification service available from the discount site which only notifies consumers when daily deals go live that are specific to their registered interests and chosen location, available through a variety of the largest daily deal and group discount sites in the UK.
Continue reading Vouchercloud Deals; Relevant, Aggregated Daily Deals »
October 2nd, 2013 | 3 Comments »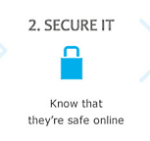 Barclays is launching a new secure document management tool to help its customers keep all of their important financial documents in one place.
Continue reading Barclays Cloud It Document Management System »
September 26th, 2013 | 9 Comments »
Consumer champion Which? has done a study into the security of online banking to see which bank's website is the safest.
Continue reading Which Bank Has The Safest Online Banking? »
September 25th, 2013 | 4 Comments »
A new recruitment app, which is aiming to match up jobseekers with vacancies, much like Match.com matches up singles, has launched for the iPhone in Europe and the US.
Continue reading "Match.com For Jobseekers" Launches On iPhone »
September 24th, 2013 | No Comments »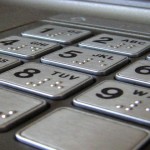 Brits trust their banks and partners more than their parents, colleagues and charities, according to new research.
Continue reading Trust Me With Your Data, I'm A Banker »
September 5th, 2013 | No Comments »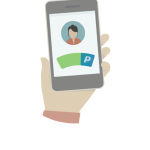 PayPal has updated its iOS and Android apps with new functionality which allows you to search for local shops and restaurants where you can pay with PayPal, and then pay by checking in.
Continue reading PayPal Updates App, Adds Local Directory & New Design »
September 4th, 2013 | No Comments »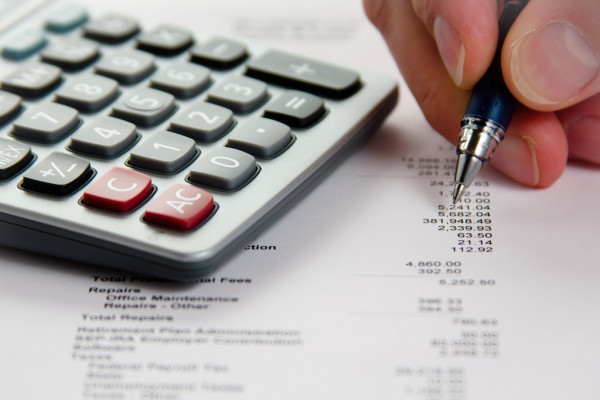 According to a report in the Guardian, HMRC is going to have access to traders' card payment data to ensure that they're paying the correct amount of tax.
Continue reading Taxman To Use Card Payment Data To Check Up On Traders »
September 3rd, 2013 | 1 Comment »
Money Dashboard want to know what would make your ideal dashboard, as they look to improve their account aggregator tool.
Continue reading Money Dashboard Want Your Feedback »
June 26th, 2013 | 2 Comments »
Tesco Bank have introduced a new car insurance option which aims to lower the cost for young drivers thanks to telematic technology.
Continue reading Tesco Bank Box Insurance: Car-Tracking Car Insurance For Young Drivers »
June 25th, 2013 | No Comments »
The Telegraph has reported that Barclays Bank is set to start selling its customers' data to 3rd parties, following a change in their terms and conditions.
Continue reading Barclays To Sell On Customer Data »
June 24th, 2013 | 2 Comments »
The following infographic from Mobile Payments Today and Cellum takes a look at how mobile payments are currently being used and how they may change over the next few years.
Continue reading Infographic: Mobile Payments In 2015 »
Recent Links
Below are some of our bookmarks to interesting sites and articles that we've seen recently. You can keep track of these links on our Delicious account.