There's been a growth in the number of car insurers offering driving apps which aim to prove you're a safe driver and consequently cut the cost of your car insurance.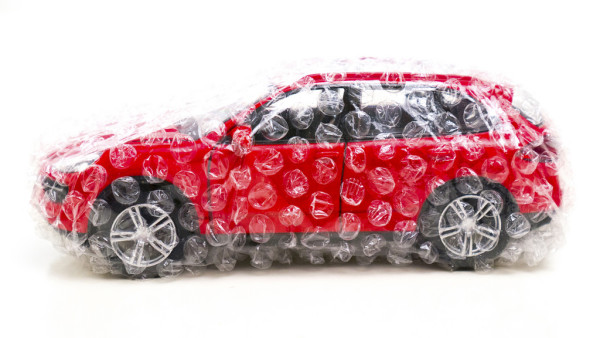 The apps are used to monitor your driving and provide the insurer with an insight in to your driving habits.
lovemoney.com has done a round-up of the apps available from the following major insurers:
Direct Line: Drive Plus
Aviva: Aviva Drive
AXA: Drivology
LV=: LV= Driving
Co-Op
If you've used any of these apps, we'd be interested to hear if they actually helped to reduce your car insurance. How accurate were they? Leave your thoughts in the comments below.
Personally, I'm pretty skeptical about how useful these apps are. It would be far too easy for a careless driver to get someone more careful to use the app for a few weeks to secure themselves a discount on their car insurance.