Zopa, which was the world's first peer-to-peer lender, has announced their intention to launch a "next-generation" bank.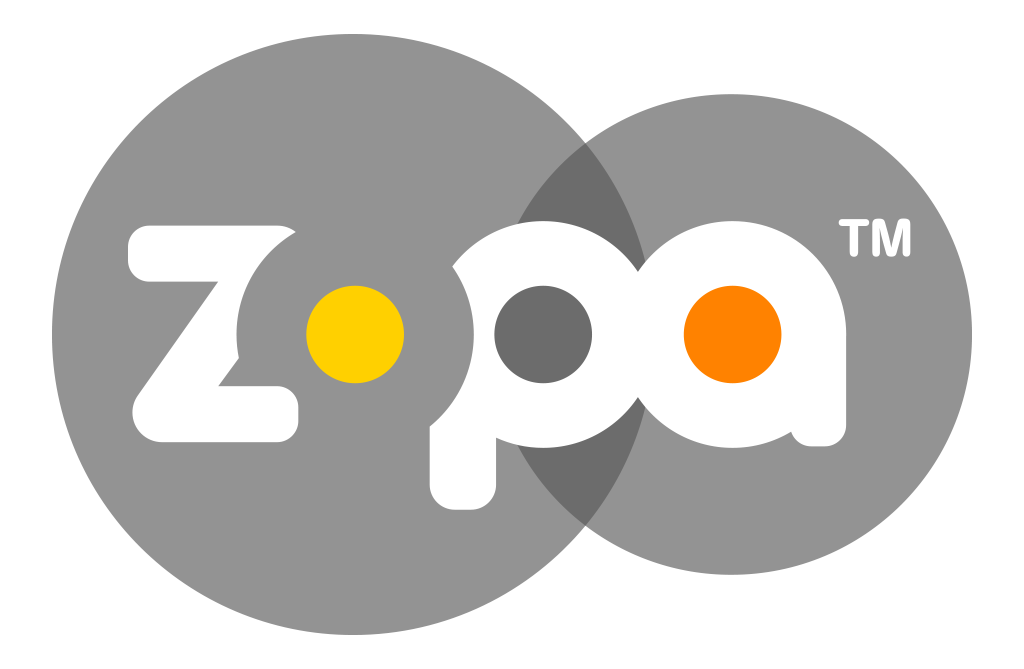 The application for a banking licence will be made to the Prudential Regulation Authority (PRA), and the Financial Conduct Authority (FCA).
Jaidev Janardana, CEO of Zopa said:
"The regulatory authorities in the UK have created an environment that encourages innovation, the adoption of new technologies and an increase in competition in the banking sector. Zopa has a history of creating innovative retail-facing financial services, driving consumer choice and transparency. We are responding to the positive regulatory environment and building on our experience to bring yet more choice to the market."
At launch, Zopa's next generation bank will extend the company's existing suite of investor and borrower products by offering FSCS protected deposit accounts to savers and overdraft alternatives to borrowers.
"We launched in 2005 to create a richer life for everyone by making money simple and fair. We have lent over £1.8bn and inspired a £100bn global industry. We have built a profitable, scalable and viable business. Yet we've only just begun. We want to launch a next generation bank to drive greater choice for borrowers, savers and investors, which is good for consumers and good for the economy. We are uniquely placed to re-define customer expectations of what a bank should deliver in the 21st century. Over the last 11 years we have delivered great value to borrowers and investors whilst prudently managing credit risk. Combining our pioneering data and tech-led culture with an obsession with fairness and customer experience, we are best placed to shape the future of personal finance in the UK."
Adding a next generation bank to their pioneering peer-to-peer lending platform will provide further diversified sources of funding for Zopa, which already successfully attracts individual and institutional investors to lend on their platform. The diversity of funding will offer a strategic advantage over pureplay banking. This announcement follows on from a record lending month in October 2016 and Zopa achieving profitability since September 2016.
Existing Zopa customers will get the first opportunity to try out this new products. Zopa are also actively welcome their input as we shape them.