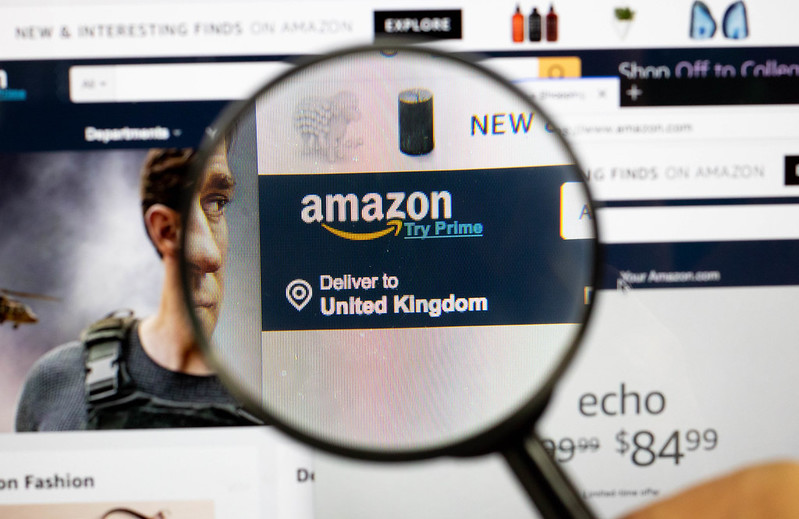 I received a call to my landline earlier from an automated voice telling me that my Amazon Prime account was about to renew at £79.99, and that unless I took action, my credit card they had on file would be charged, and renewal would take place automatically.
I do have an Amazon Prime account, but pay monthly (rather than the annual charge their figure was suggesting), and there were a number of other indications that this call was a scam.
Press one to cancel transaction
Firstly, has Amazon called me? I doubt they would call people to notify them of the renewal of their Prime account; this can all be managed online.
The automated voice also rang alarm bells.
The key action in the call was the phrase "press one to cancel transaction". This is a big red flag, as it is a tactic used by scammers to get you connected to a "customer service representative" – a real person who can take the scam to the next stage (or potentially direct you to a premium rate phone line).
Once connected to a real person, there are a number of scams they could try to extract money from you in different ways.
They are likely to make up an issue with your Prime account, and try to convince you that they need to access your PC to fix the issue; agree to this, and they'll try to install remote access software on your PC which potentially gives them access to your other online accounts (eg. bank accounts), or lets them install software which will monitor your PC activity (potentially exposing login details etc).
They may not go to that effort though; they could just try to get your payment details from you directly over the phone.
Amazon are aware of the scam, and have some guidance on their website. It is estimated that this scam has already cost people more than £1million.
You can report suspicious email or phone spam in the UK to Action Fraud at: https://www.actionfraud.police.uk
There are lots of variations on this scam, using the name of many different companies, and slightly different tactics. It always pays to be extra suspicious when a "company" rings you out of the blue.