The BBC has developed a budget calculator to help you work out whether you're better or worse off as a result of today's budget.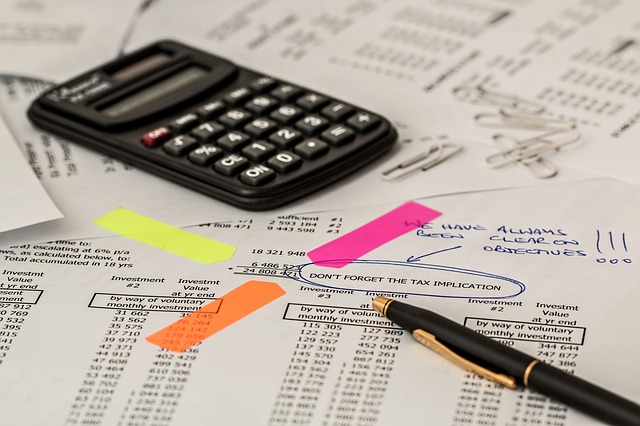 The tool has been developed for the BBC by accountants Deloitte, to help show how the changes in the budget will affect you in the coming year, by looking at your cigarette, alcohol and fuel consumption, your income and your personal circumstances.
It does not include the impact of changes to most benefits, tax credits, pension credit or universal credit or changes taking effect from April 2017.
View the budget calculator at the BBC website.
Has the budget made you better or worse off? Let us know how you get on by leaving a comment, below.