As part of its commitment to creating a seamless customer experience, Santander is pleased has announced it is to be the first UK bank to launch voice banking.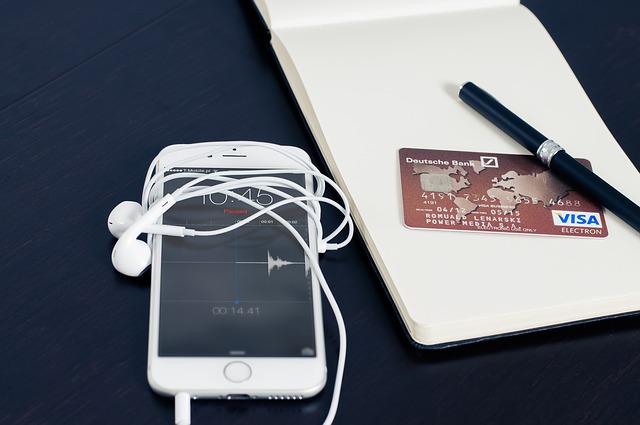 iOS users of the SmartBank app can ask simple questions about their card spend such as:
How much did I spend on New Year's Eve?
Show my transactions for the last week
How much did I spend on Café Nero this month?
Where did I spend the most money this month?
The technology will be rolled out in two phases. The first is an introductory phase aimed at helping customers get to grips with the basic features, by providing the ability to ask about their card spend. The second, due for release later this year, will enable customers to fully service their accounts. This includes advanced features such as the ability to make payments, report lost cards, set up account alerts and answer a broad range of questions about spend.
Nathan Bostock, Chief Executive Officer Santander UK said:
"Technology is rapidly changing how customers bank and pay on the move. We want banking to be simple, personal and fair and we believe technology, like voice banking, will play a transformational role in the way we add value by creating more choice and convenience for our customers."
Voice is the most natural way we interact, and with a growing number of customers using mobile banking, Santander has merged the two experiences to create a quick, simple and secure hands-free option.
Transactions appear in real time, retailers are highlighted by name, spend can be calculated by day, month or year and customers with a 1I2I3 credit card can also ask about the cashback they have earned. This makes it clearer for customers to identify and understand their spending. So, if they wish to know the total amount spent at a certain supermarket or store this year, the tool adds it up for them, saving them time having to trawl through transactions. All of this combined gives people a better handle on their finances.
It can also be a useful tool for vulnerable customers who prefer to bank from home and find speaking easier than typing or using online banking.
Sigga Sigurdardottir, Head of Customer and Innovation at Santander said:
"The worlds of technology and banking continue to evolve at pace. We are excited to be the first UK high street bank to bring voice-assistant technology into the customer user experience. Today sees us take the first step using this pioneering technology and the more customers use it, the more intuitive it becomes. We believe it has huge potential to become an integral part of the future banking experience."
Voice assistant complements our approach to intelligent technology developed and supported by the bank. Other examples include sign language banking and our Spendlytics app.
The technology is provided by Nuance Communications, a leading provider of voice and language solutions.