A man has been arrested and charged with sending out scam text messages related to the Covid-19 vaccine following an investigation by the Dedicated Card and Payment Crime Unit (DCPCU), a specialist police unit funded by the banking industry.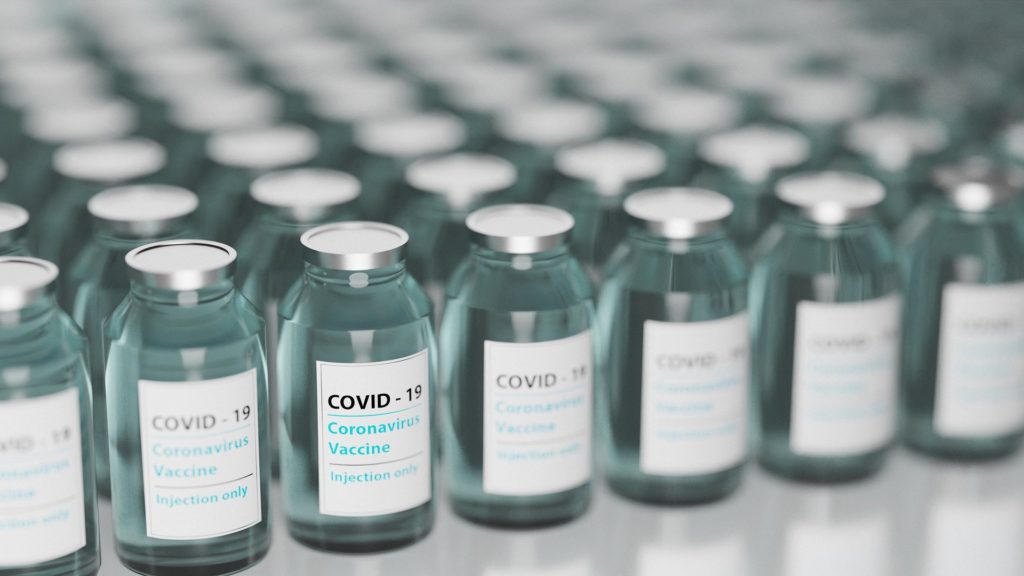 Munasar Jiniqow, 20, of Sandon Road, Birmingham, was arrested on Thursday 21 January by officers from the unit and charged with fraud by false representation and possession of articles for use in fraud. A search warrant was executed at the suspect's address where a number of digital devices were seized.
The suspect was remanded into custody and is due to appear in Birmingham Magistrates court today, Friday 22 January 2021.
The DCPCU police unit is working closely with the banking industry and telecoms sector to tackle fraud related to Covid-19. In the first half of last year the unit prevented an estimated £12.5 million of fraud, disrupted seven organised crime groups (OCGs) and secured 30 convictions, including a man who was jailed for sending scam text messages exploiting the pandemic.
The public is being urged to follow the advice of the Take Five to Stop Fraud campaign and be vigilant against criminals exploiting the rollout of the Covid-19 vaccine through scam text messages, emails and cold calls. The Covid-19 vaccination is free of charge and only available on the NHS, which will never ask for your banking details such as your card number or PIN.
Customers can report suspected scam texts to their mobile network provider by forwarding them to 7726. This will help mobile providers to take action if needed, including blocking malicious numbers.
Detective Chief Inspector Gary Robinson, head of unit at the DCPCU, said:
"Through this investigation, we have acted swiftly to arrest and charge an individual suspected of being involved in sending out scam text messages related to the Covid-19 vaccine.

"The DCPCU will continue to crack down on those seeking to exploit this pandemic to defraud the public, through close collaboration with mobile phone companies and the banking industry.

"We would urge the public to follow the advice of the Take Five to Stop Fraud campaign and remember that criminals are experts at impersonating trusted organisations like the NHS to commit fraud.

"The Covid-19 vaccination is free of charge and only available via the NHS, and you will never be asked to pay for the vaccine, nor provide your bank account or card details. If you do receive a suspicious text message trying to charge you for a vaccine, report it to Action Fraud and forward it to 7726."
Commander Clinton Blackburn, the national co-ordinator of economic crime at the City of London Police, said:


"The vaccine is a crucial tool in fighting coronavirus and keeping people safe, but unfortunately, despicable criminals are using it as a way to trick people into giving up their personal and financial details.

"Make no mistake: the coronavirus pandemic has not stopped police officers up and down the country identifying criminals, disrupting their fraudulent activity and bringing them before the courts."