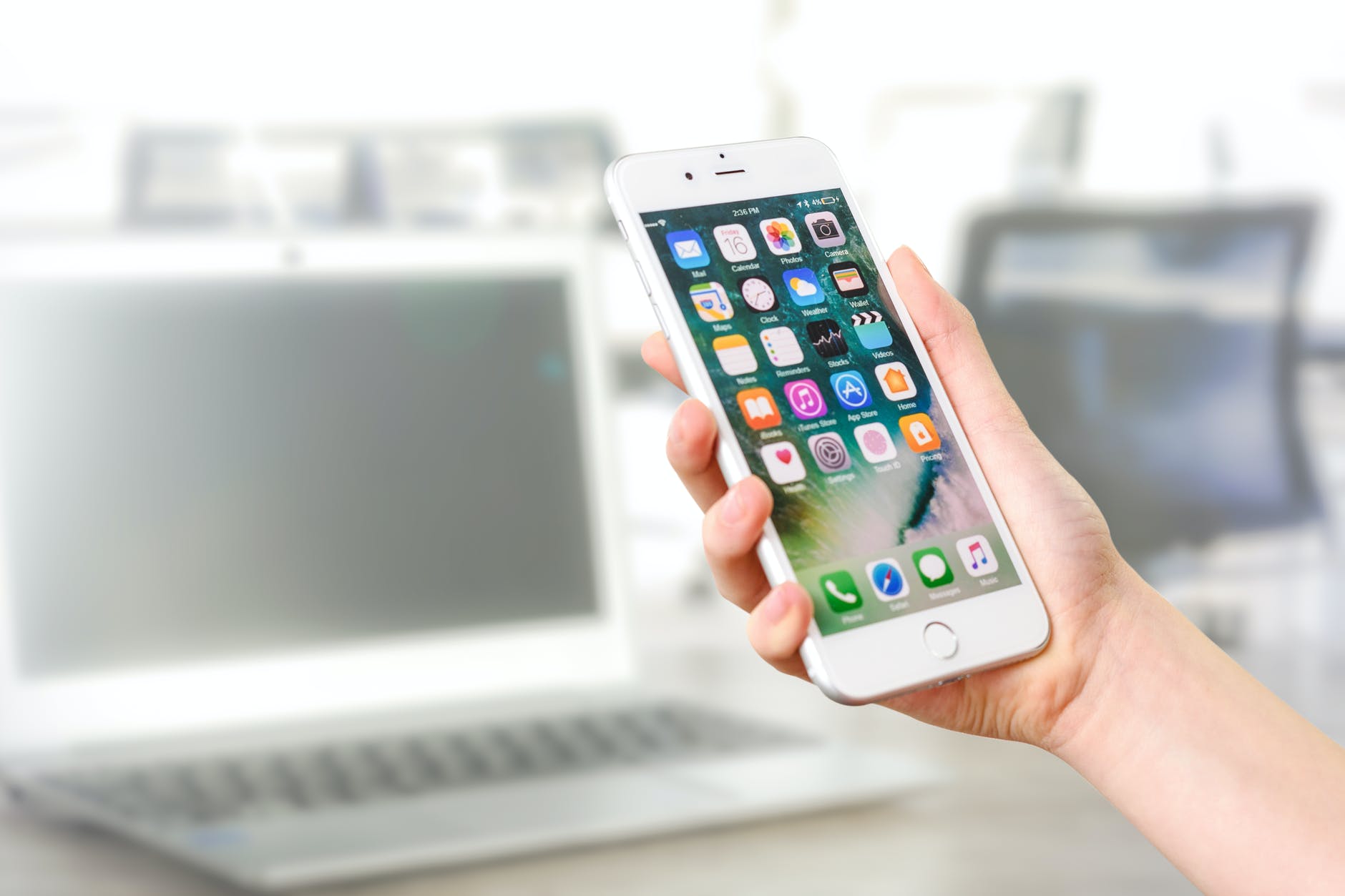 New research by Huawei AppGallery today reveals that the accelerated adoption this past year of mobile banking is helping Brits save money. Nearly two thirds (65%) of those surveyed are now using banking apps to manage their money, a rise of 10% who did the previous year. Many of these people are reaping the benefits of using apps, with nearly half (46%) stating they have saved money since making the switch – a substantial £173 on average per month (£2,076 per year). These savers credit having instant access to statements (51%), being able to set savings goals (37%), upcoming payment reminders (33%) and being able to analyse spending with notifications on savings suggestions (33%) for helping them save cash. 
The research shows that many Brits are embracing new methods of banking, with nearly 1 in 5 (18%) already using a challenger bank or app, and a further 25% stating that they are interested in opting for a challenger bank (Challenger banks are small-medium retail banks that compete directly with the longer-established banks and have a strong focus on digital tech, such as Curve, Monese and sync. which are hosted on Huawei AppGallery). Huawei is committed to partnering with more challenger banks and services on its AppGallery platform as demand for more flexible, open banking looks set to continue to rise.
The pandemic has accelerated a broader shift in consumer banking habits. The study by Huawei AppGallery also revealed that nearly a fifth (19%) have changed banks over the past year. Of those who've made the switch, the key reasons for this are that their new banking set up offers greater benefits (30%), a more convenient banking experience (27%), a better mobile banking experience (26%) and more flexibility (25%). The past year has also resulted in a change in mindset for many, with nearly a third (29%) saying that they check their bank statements more regularly and 27% say they're more careful with their money now, while nearly a quarter (24%) even say that they wouldn't go back to their pre-pandemic spending habits. 
Although many Brits are using technology to manage their money better, the research reveals that there is still a knowledge gap when it comes to personal finance and digital-first options. Open Banking is a series of reforms to how banks deal with customer's financial information. It's rapidly growing in the UK, and works to drive competition and innovation in the marketplace to ultimately provide customers with new and useful banking solutions. Over half (54%) of those surveyed didn't know about Open Banking and how this could help banks provide better solutions for them, despite 44% stating that they are interested in seeing more personalised offerings from their banks. Additionally, although many are embracing challenger bank solutions, there are still some who harbour concerns over these providers, with nearly half (47%) stating that they're unclear on the benefits challenger banks can offer, and 39% saying that they only trust longer established banks.
Of the 65% surveyed who use banking apps, nearly a third (31%) have multiple apps with different banking providers, and 61% use apps that help them track and monitor their spending and saving, such as Curve. The most popular features of banking apps according to the respondents include instant access to statements (52%), upcoming payment reminders (22%), saving goals (20%) and bill notifications (18%).
The last 12 months have seen an acceleration in the use of banking apps, with many who do use them enjoying savings from features including savings goals, bill notifications and payment reminders. Although many Brits are embracing new banking technologies, with lots interested in challenger bank options, there are a significant number who are unaware of open banking and the benefits it can offer. It is important that this knowledge gap around open banking is addressed so that more customers can enjoy the significant advantages it offers."
Graham Long, Director Ecosystem Development, Huawei UK Consumer Business Group, says.
Huawei AppGallery is committed to offering customers the most comprehensive menu of banking and finance app options available on the market to support growing interest in alternative options. We are working with an increasing number of banks to open up their innovations to more users, as we strive to offer the ultimate in app solutions to our customers. 
Lynn Beattie, Personal Finance Expert and Founder of Mrs Mummypenny, adds, 
I have been keenly watching the growth of the challenger banks and the huge rise of banking and personal finance apps over the past eight years of Mrs Mummypenny. I was one of the first customers to open a Starling business bank account and have tried so many of the different apps. 

This new research by Huawei AppGallery is fascinating to read. There has been significant change in our banking and financial behaviour over the past lockdown year. Banking apps are regularly used, with 65% using apps – and a statistic I love, that 46% think they have saved money since using banking apps. However, just 46% of Brits are familiar with open banking, demonstrating that there is still lots more work to be done to promote its benefits. 
Top App Tips
Here are some top tips from Lynn Beattie, Personal Finance Expert and Founder of Mrs Mummypenny, giving some simple ways people can use apps to simplify and streamline their banking set up, gain greater control of their finances and maximise their savings. 
Use the Savings Pot/Spaces Function – The savings pot function available in most challenger banking apps is a powerful concept. As soon as you receive your salary, move money into those pots. Once the money is in the pot it feels like it can't be spent! 
Emergency Funds – Emergency funds are the savings you need for that rainy day, maybe if you have time out of work or need to leave a relationship, or for household emergencies. Three to six months of essential expenses is the recommended amount to have saved. Move your emergency savings away from your regularly used bank account to an account that is not so often accessed, meaning you are less likely to dip into it, unless it is a genuine emergency! 
Use Auto-save Apps – Using open banking, auto-save apps analyse your main account balance and spending and will automatically move any money not accounted for as part of your spending, into a separate savings account. It takes no effort to start saving and you will be surprised how quickly your balance builds up. Personal experience here, I have been auto-saving for the past year and have £750 in savings! For me it means Christmas is already paid for each year. 
The Round Up Function – The round-up function, available in most challenger banking apps, is another no effort way of automating savings. Every time you make a purchase the app will round up the amount to the nearest say £1, or £10 (whatever you decide) and will move the money into one of your savings pots.
Use Budgeting Apps to understand the whole picture of your spending – Many of us have several accounts and cards used for spending, which can be complex to keep track of. There is a suite of budgeting apps where you can use open banking to consolidate all your spending and get a great understanding of where your money goes.
Use Budgeting Apps to help you save money on your regular bills – Budgeting apps can help you to save money on your regular bills such as energy, broadband and mobile phone. The apps can recommend better deals based on your historic spending and arrange for the switch to happen.