Confused.com have launched a new service which allows customers to get a car insurance quote by text message.
The service, Quick Quote, promises to return the lowest car insurance quote from 130 insurance companies, if you've previously been registered on the Confused.com website. If that's the case, then you can text the number plate of the car you want to insure, to 66800. Beware though, each text costs £1 (plus your standard network rate).
Here's Confused.com's breakdown of how it works, followed by a video of Quick Quote in action: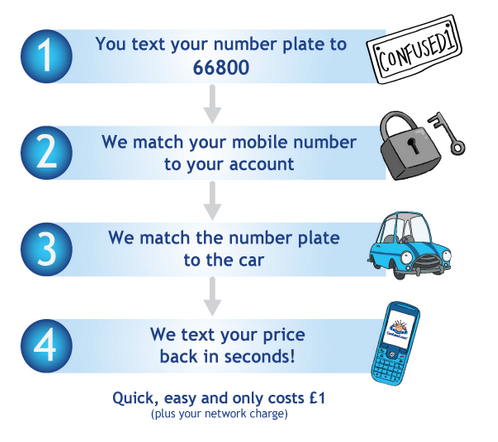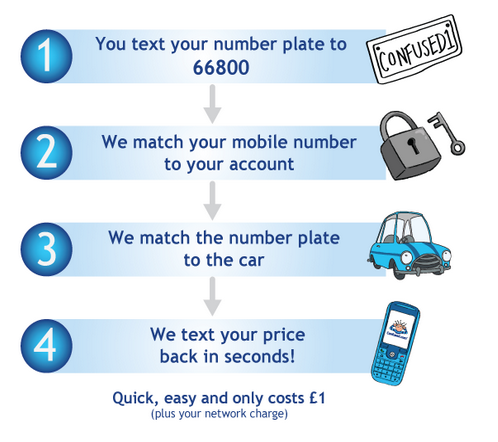 I'd expect that for those shopping for new cars, this could be a useful way of quickly checking whether the insurance on the car is within your budget, whilst out and about.
But we'd urge you to take care with the quotes provided. As is the case with any price comparison site quote, Confused.com will have had to make some assumptions about the cover you require (such as the amount of excess you will pay on a claim), so before committing to the insurance, make sure it meets your requirements. Changing the features of the insurance will also change the premium you pay, and of course, some insurers do not appear on comparison sites, so in some cases it pays to go direct.