Innova & Bella, an Italian strategic consulting firm who focus innovation and competition, have released their rankings of the best banks on Facebook.
The rankings look at whether the banks meet certain criteria in respect to their use of Facebook, such as the use of best practices, the activity on their Facebook pages and the raw number of fans the bank has.
Unsurprisingly, no UK banks can be found in the top 20: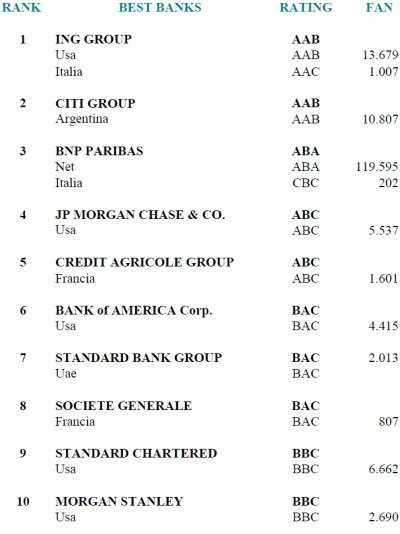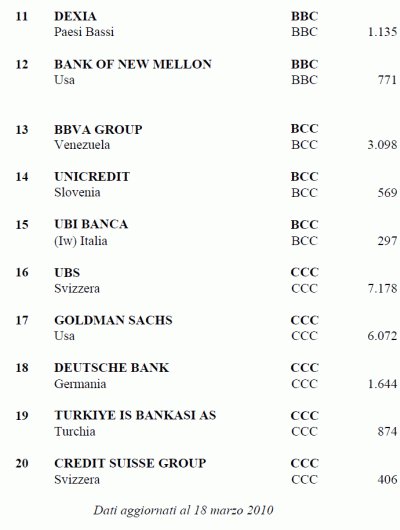 We'll do a bit more analysis on this when we've had chance to research it more, but 2 things jump out – firstly, as mentioned above, there are no UK banks on the list. Second, even those that have made the list have a relatively small number of Facebook fans for the size of their customer base, other than BNP Paribas.