Personal finance manager MoneyDashboard has recently updated their Android and IOS apps to add new features.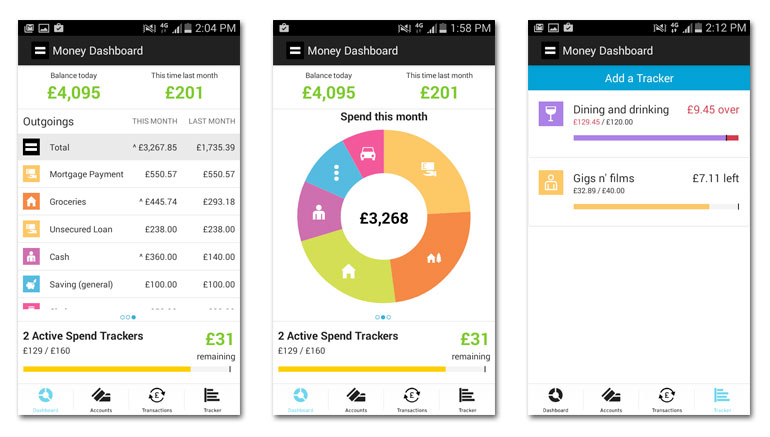 As well as allowing you to view all of your account balances in one place, the apps now include a spend tracker tool, an auto-login for easier access, simplified tag searches to help split transactions between different categories, and quicker and easier navigation throughout the app.
Having used the app for quite a while, this update does offer a great improvement over previous versions.
Here's MoneyDashboard's latest promo video, briefly showing the app in action:
The app is available for IOS from the app store, or from Google Play for Android devices. As well as the apps for your phone, MoneyDashboard's feature can also be accessed from their website.