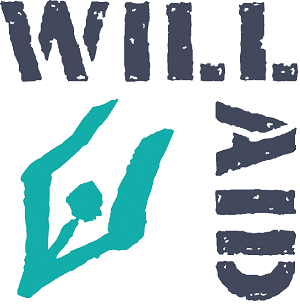 Two-thirds of us don't have a will, and if you're one of those, Will Aid, which takes place each November, presents you with a great opportunity to get it sorted out.
Writing a valid Will is the only way you can be sure that your wishes are carried out and your loved ones provided for after your death. Â Also, dying without a Will may cause your family the distress of resolving legal problems on top of losing a loved one.
Will Aid is a special partnership between the legal profession and nine UK charities. Â Every November, participating solicitors waive their fee for writing a basic Will. Â Instead, they invite their clients to make a donation to Will Aid. Â Each year, thousands of people use the Will Aid scheme. Â They not only gain peace of mind by writing their Will, they help fund life-changing charity work at the same time.
How Will Aid works
If you wish to write a Will through Will Aid, find out which local solicitors are participating.
You contact your chosen solicitor directly to make an appointment.
Your solicitor will advise you on what you need to take into consideration and will then draft your Will.
Your solicitor will waive their usual fee, inviting you to make a donation to the Will Aid charities instead.
Suggested minimum donations are £40 for a codicil, £85 for a basic single Will or £125 for a pair of basic mirror Wills.
If your Will is more complex, you and your solicitor can agree a separate fee for the extra work outside of the Will Aid arrangement.
All the money raised by Will Aid is then divided between the nine Will Aid charities.
Success stories
Since 1988, Will Aid has raised over £9 million to help transform people's lives in the UK and around the world.  You can read some of those people's stories in the Will Aid charities section of their website. Every donation made is sure to help change lives for the better.
Will Aid is proud to be endorsed by the Probate Section of the Law Society and celebrity supporters including Richard Briers OBE, Annette Crosbie, Dame Judi Dench and Graham Norton.